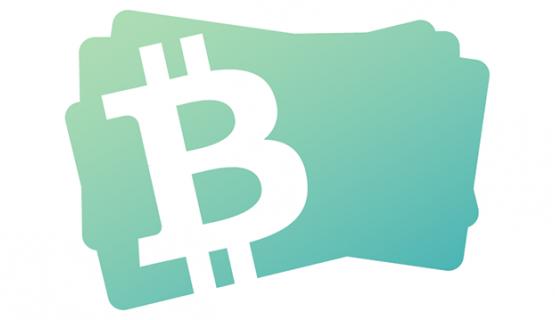 Out now! Bitcoin payments via BitBucks within seconds
The wait is finally over! Our BitBucks app is live in the iOS App Store. After a successful test phase, you can now pay with your own bitcoins via BitBucks. Swift, safe, simple: That's our motto. Get the BitBucks app now!
While the crypto market seems to be struggling with the high temperatures, we at BitBucks have been working at full speed in recent weeks, so we can finally present to you our live app. Thanks to your numerous feedbacks on our simulation app, we have been able to further optimize the design and functionality, so that everyday payments can be made easily with Bitcoin. BitBucks makes it possible!
Why BitBucks?
Our vision is quickly summarized: We wanted to create a payment tool, which integrates Bitcoin as a simple means of payment in everyday life. Payments with the BitBucks app are very simple. Just charge your BitBucks account with bitcoins and send the desired amount to the phone number of a friend. Even if the payee does not have a BitBucks account yet, the payment will be made within seconds. After registration, the recipient will receive the corresponding amount immediately. It could not be easier!

Technical difficulties? Not with BitBucks
Who now assumes that Bitcoin and payments within seconds do not match, has not heard of BitBucks yet! All transactions within the app are offchain. This keeps the blockchain free of microtransactions, which ultimately helps Bitcoin stay decentralized. To maximize your security, we have done our utmost to build a stable infrastructure. Stored on multi-signature addresses, your coins are safely stored in "cold storage", which makes an unauthorized access nearly impossible.

Why Bitcoin?
What makes us think Bitcoin will be the digital currency for the whole world, with so many other cryptocurrencies out there? Well, Bitcoin combines decentralization and availability virtually like none of its competitors. Bitcoin does not belong to anyone and that's why it belongs to everyone! Anyone with access to the internet has the opportunity to own and pay with Bitcoin.
Monetary autonomy: this is what Bitcoin stands for. Frictions caused by state-initiated monetary policies are eliminated. It does not matter where you are - a currency for the whole world also means that annoying exchanges, the waiting for a specific transfer and high fees belong from now on to the past. Bitcoin is the money of the future.
BitBucks solves the puzzle
And to make Bitcoin really accessible to everyone, we created BitBucks. A payment tool for everyday life, no matter where, no matter what. Users only need access to the Internet, a valid phone number and the BitBucks wallet - that's how easy it can be for people around the world to pay with Bitcoin. Get the live app now on the iOS App Store and join us to make swift, secure and simple Bitcoin payments possible. The future begins now!
Read next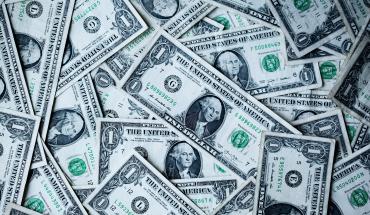 August 06, 2019
, Philipp Peters
Bitcoins for beginners, Stock Exchanges, Acquire Bitcoins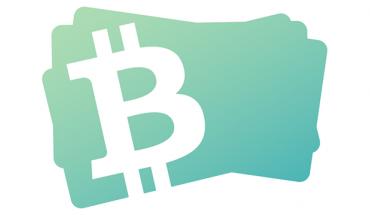 July 17, 2019
, Philipp Peters
News, Bitcoins for beginners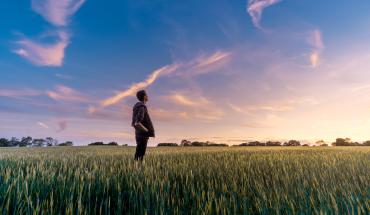 July 16, 2019
, Benny Christmann